Rehearsal fun.....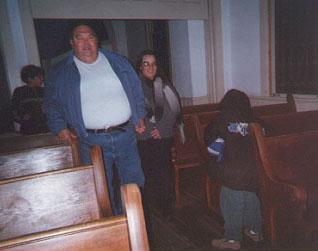 This is my Dad, walking me down the aisle during the rehearsal. Rehearsal night was a hoot!


Heehee! This is Casey, looking as if he is asking for guidence from above. With this crew? You bet he was! My soon to be Brother-in-law, Dean, is on the right.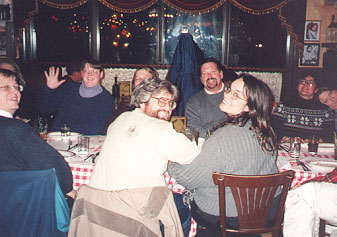 This is the rehearsal dinner. Don't we look sweet? It was at Beppos. Mmmmmmmm! This is one of my favorite restaraunts. They serve their food family style.