These are the items that we have so far.....!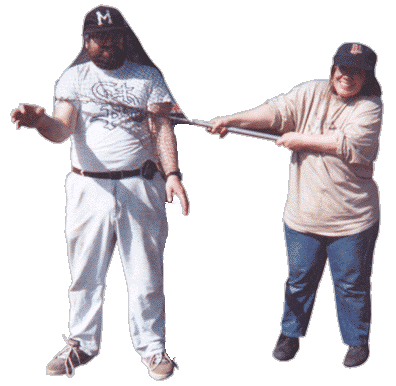 Scotch eggs
Turkey
Chicken dumplings
Shortbread
Punch
Ham
Veggie and Dip plate
Potato Salad
Pop
Bread and rolls
Quiche
Lasagna
Pumpkin dessert
deviled eggs
scalloped potatoes
root beer
apple cider (non-alcoholic)
coca-cola
Mountain dew
ham and cheese sandwiches
coffee

Thank you for providing us with this information
Please call Eric or Hellen for more information

Most recent update 10:30 Friday night. We won't be making further updates before the wedding. If you're wondering whether you're doubling something, don't worry about it.